The idea for Tartan Road was born when Emily and her husband, Johannes, moved to the west coast of Scotland and began planning bespoke trips for independent self-drive clients
They have since built up extensive knowledge of excellent accommodation, incredible experiences and unmissable places to visit in their favourite areas of Scotland.
They are delighted to be able to share this with visitors from around the world, helping them to enjoy everything that this beautiful country has to offer. 
As residents of a popular tourist area of the Highlands, Emily and Johannes are very focused on responsible travel. The Tartan Road's supplier selection process reflects this, as does their passion for slow travel and spreading demand by highlighting less-visited areas of Scotland.
The Tartan Road's founders are also acutely aware of the insecurity and population instability caused by the high proportion of seasonal work in popular tourist areas. To help address this, they have made a commitment that all team members hired by Tartan Road will be assured of year-round employment.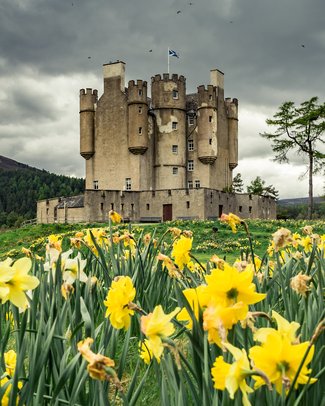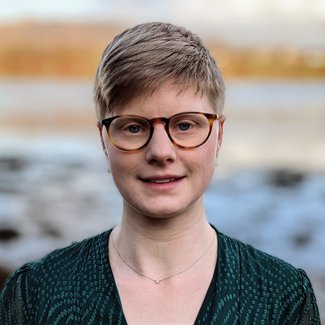 Emily
Founder & Managing Director
As well as being responsible for client service and trip design, Emily looks after the day-to-day operations and management of The Tartan Road. 
Emily settled in Scotland in 2017 and quickly developed a passion for exploring this beautiful country and sharing it with others from all over the world. 
Before founding The Tartan Road, Emily spent over a decade working in financial services supporting high net worth clients with the management of their wealth. As well as fulfilling operational and business management roles, she was often called upon to arrange events and travel for clients and executives, honing her organisational skills and attention to detail.
Emily has a first class honours degree in languages from Oxford University and an MBA from Edinburgh Business School. She is a qualified private pilot and a keen hiker, runner, road-tripper and kayaker, who spends her spare time exploring Scotland by air, land and sea. As well as being really fun, these hobbies help her to find even more amazing places to tell her clients about!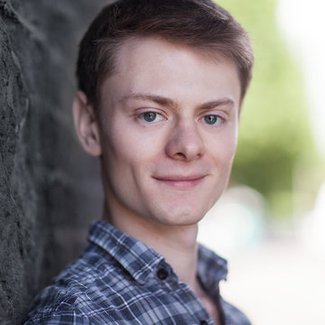 Simon
Admin & Operations Assistant
Simon is an actor, musician and composer with extensive experience in the creative industries. In his role at The Tartan Road, he helps with booking trips and supporting clients while they are travelling in Scotland. 
Simon's diligence and attention to detail come from years of learning lines (sometimes for multiple shows at a time!), managing venue bookings and handling ticket sales as part of his work with a theatre company. Connecting with different audiences and adapting to new situations has made him a skilled problem-solver, which means he's great at helping our clients have the best time during their trips. 
Simon is studying Gaelic and is fascinated by the language, culture and music of the Highlands. He loves Scotland and particularly enjoys climbing mountains.
Simon has a first class honours degree from Guildford School of Acting. When he's not working for us, you'll most likely find him on stage, playing his flute, hiking or wild swimming.