Going far beyond the ordinary, our one-of-a-kind adventures include experiences which are unique, special and hard to come by
These very special trips include everything in our tailored service plus some very exciting extras.
We focus particularly on responsible travel, promoting an understanding of the communities and landscapes where you'll spend time.
We'll help you enjoy your holiday in Scotland, and you can be confident that your visit will have a lasting positive impact.
We arrange just a few of these special adventures each year to ensure we can give our clients the highest level of attention and support.
Trips of this nature start at around £30,000 per project, which includes a minimum £2,000 charitable donation to a carefully-selected cause aligned with your interests and the focus of your trip.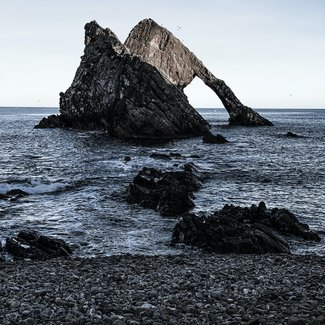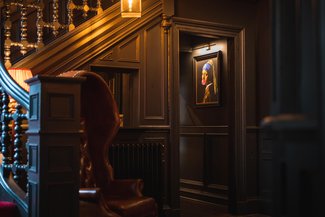 Our Unique service has almost no limits. Each project is different, and we will work with you to develop a truly once-in-a-lifetime experience.
You will benefit from the same underlying benefits as every other Tartan Road client:
Access to our concierge service
24/7 trip support